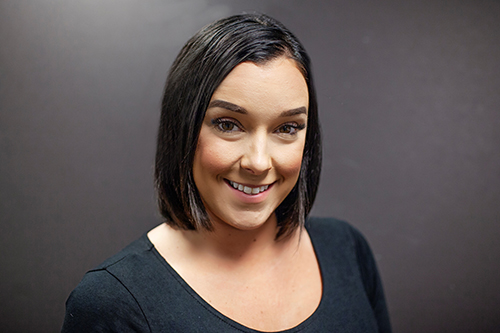 Amity McCabe, Marketing Specialist
O: 918.282.5004 C: 918.282.5004 E: amccabe@newmarkrp.com
Amity McCabe joined our management side of the company, Robinson Park, as a marketing specialist in the fall of 2018. Her responsibilities included marketing the company's Tulsa properties as well as assisting potential tenants in acquiring office space that best suited their needs. Prior to joining Robinson Park, Amity worked for 17 years in the multi-family management industry. The skills and experience she acquired during those years has helped strengthen her knowledge in the brokerage world.
Amity transitioned from Robinson Park to the brokerage side of Newmark Robinson Park in September 2020. Her focus will still be on marketing Tulsa office properties and working with tenants to fill their needs.
Contact Amity McCabe today for all your Tulsa needs.
Back to Top