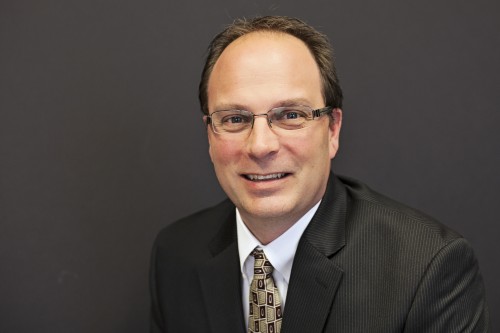 Brad Rice, Vice President, Investments
O: 405.600.6856 C: 918.269.8586 E: brice@newmarkrp.com
Brad Rice serves as vice president of investments at Newmark Robinson Park, specializing in office investment sales. During his tenure at Newmark starting in 2017, Mr. Rice has been involved in a variety of sales and lease transactions in the Oklahoma City, Tulsa and Stillwater metro areas.
Prior to joining the company, Mr. Rice spent 25 years in the technology sales sector covering the Oklahoma, Texas and Kansas markets. His tenacious commitment to partnering with his clients and problem solving enabled him to successfully develop business nationwide across multiple industry sectors including outsourcing, commercial, government, financial and insurance.
Contact Mr. Rice or one of our other advisors anytime.
Partial Client List
AT&T
Centennial Health
First American Title Company
Heartland Payment Systems
Integris Foundation
RPC
Standley Systems
Unit Corporation
Buffalo Wild Wings
Otoe-Missouria Tribe
WDCO
Select Investment Sale Transactions
| Property Name | City | Sale Price |
| --- | --- | --- |
| UnitCorp/Transformation Church | Tulsa | $35,000,000 |
| Executive Center II Building | Tulsa | $9,100,000 |
| Historic Villa Teresa Campus | Oklahoma City | $5,600,000 |
| White Star Office | Stillwater | $5,200,000 |
| Sinclair Building Redevelopment | Tulsa | $4,700,000 |
| 2012 Post Road/Journal Record 1031 | Midwest City | $3,770,000 |
| Integris Foundation Land | Oklahoma City | $3,700,000 |
| Integris Family Care Building | Oklahoma City | $3,500,000 |
| Waterloo/I-35 Apartment Land Development | Oklahoma City | $3,400,000 |
| I-44 Residential Land Development | Oklahoma City | $2,888,000 |
| 10001 N Broadway | Oklahoma City | $2,100,000 |
| Memorial Road Land Development | Bixby | $1,830,000 |
| Pioneer Building Redevelopment | Oklahoma City | $1,600,000 |
| 4111 Perimeter Center | Oklahoma City | $1,500,000 |
| 1800 Air Depot Shopping Center | Midwest City | $765,000 |
Back to Top