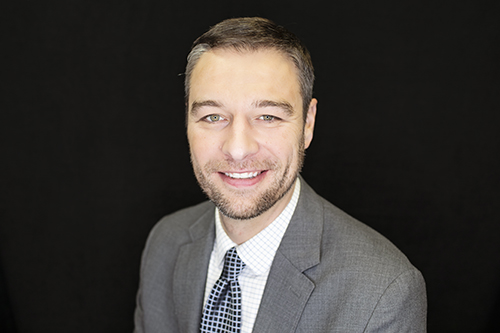 Brandon Birdwell, Senior Advisor, Corporate Services
O: 405.463.3239 C: 405.612.4639 E: bbirdwell@newmarkrp.com
Brandon Birdwell joined Newmark Robinson Park as senior advisor for corporate services in 2019. He specializes in providing a fully integrated platform specifically designed to provide seamless, comprehensive corporate services to clients in the office segment through tenant representation and end-to-end project management. In the years prior to joining the company, Mr. Birdwell worked in restaurant and real estate development, as owner/managing member of Distinctive Brands. His portfolio included 13 locations and generated $7 million in annualized topline revenue. He brings a unique, seasoned tenant's perspective to the corporate services division.
Mr. Birdwell holds a Master of Business Administration degree from Oklahoma State University.
Contact Mr. Birdwell or one of our other advisors anytime.
Back to Top