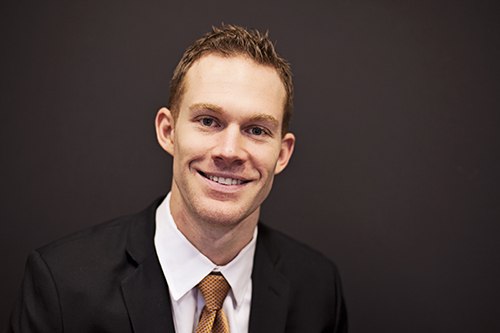 Ted Prince, Senior Vice President, Multifamily
O: 405.879.4760 C: 405.630.0862 E: tprice@newmarkrp.com
Ted Prince began his commercial brokerage career in 2014 and specializes in the underwriting and sale of multiple classes of multifamily assets. To date, he has brokered over $350 million in multifamily real estate transactions throughout Oklahoma, Kansas and Northwest Arkansas.
During his previous tenure with Signator Investors, Inc., Ted received Leading Rookie Agent and Advisor of the Year honors for the Southwest Region.
Mr. Prince is a graduate of Oklahoma State University with a BBA in economics and minor in history and is a CCIM candidate.
Contact Mr. Prince or one of our other advisors anytime.
Community Affiliations
Volunteer
Habitat for Humanity
Volunteer
Big Brothers, Big Sisters of Oklahoma
Volunteer
Patient Pal at OU Children's Hospital
Volunteer
Infant Crisis Services
Back to Top